The Casa de Oleiros de Manuel Nunes da Costa Camizão made its production of vinho verde official in the late 1980s. Since then, it began its dissemination and expansion of its presence in the market.
Exports have been increasing and becoming the main target of attention of the Casa de Oleiros, being at this moment France, Germany, Canada and Russia the most relevant destinations.
As of 2004, with the persistent effort of its daughter, Manuela Camizão, it debuted in national and international competitions, in which it obtained exceptional recognition.
Of the various prizes awarded to Casa de Oleiros, we highlight below the most relevant.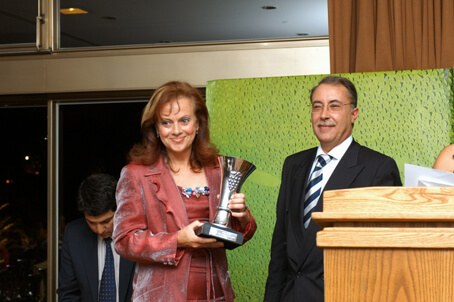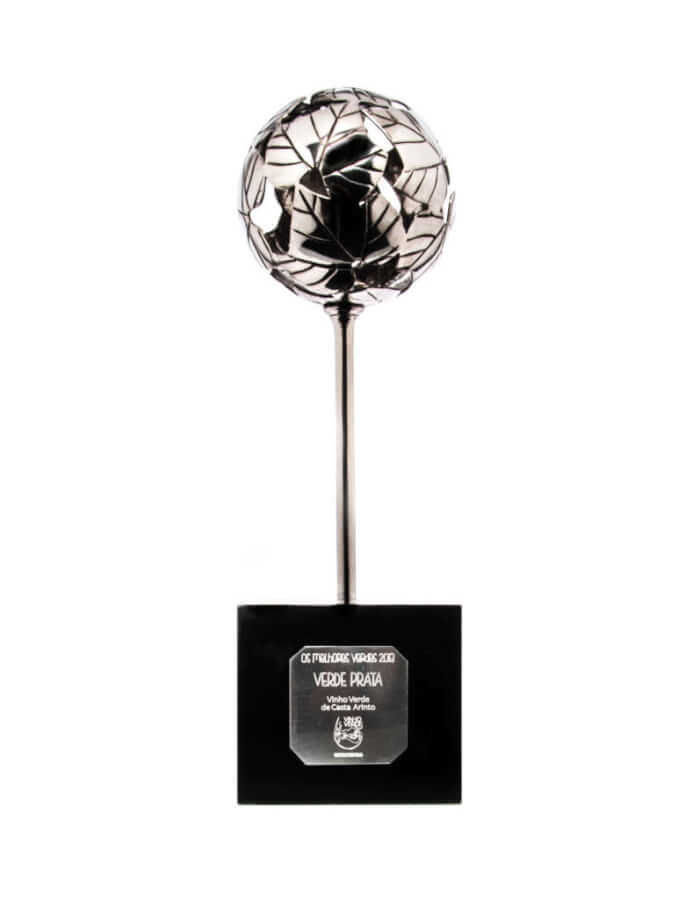 2017 AWC Vienna 2017 Casa de Oleiros Azal - Silver Medal
2017 AWC Vienna 2017 Casa de Oleiros Pedernã - Silver Medal
2017 AWC Vienna 2017 Casa de Oleiros Sparkling Wine - Silver Medal
2016 AWC Vienna 2016 Casa de Oleiros Pedernã - Silver Medal
2016 AWC Vienna 2016 Casa de Oleiros Azal - Seal of Approval
2015 Concours Mondial de Bruxelles - Casa de Oleiros Pedernã - Gold Medal
2014 Portugal Wine Trophy - Casa de Oleiros Pedernã - Gold Medal
2014 Portugal Wine Trophy - Casa de Oleiros Azal - Gold Medal
2013 Brussels World Contest - Casa de Oleiros Pedernã - Silver Medal
2013 Brussels World Competition - Casa de Oleiros Azal - Silver Medal
2011 Brussels World Contest - Casa de Oleiros Pedernã - Silver Medal
2011 1st Vinic Meeting of Vinho Verde - Casa de Oleiros White Wine - Vinho Verde of the Year
2010 Concourse of Brussels - Casa de Oleiros Azal - Silver Medal
2008 National Competition of Wine - Casa de Oleiros Arinto - Gold Medal
2008 National Competition of Wine - Casa de Oleiros Azal - Silver Medal
2008 Revista Vinhos Magazine (Casa de Oleiros Azal and Arinto)
2008 Brussels World Contest - Casa de Oleiros Azal and Arinto - Gold Medal
2006 Wine Masters Challenge - Casa de Oleiros Arinto - Gold Medal
2005 16th Independent Wine Producers Competition Casa de Oleiros Azal - Gold Medal
2005 Rotary Club de Vila Verde - Casa de Oleiros Azal - Gold Medal

These awards were acquired by Casa de Oleiros Vinhos Verdes DOC