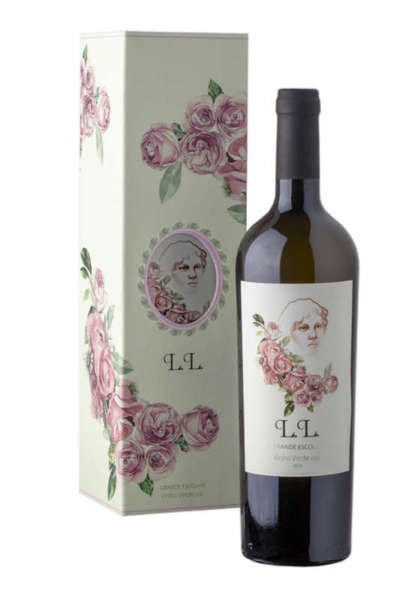 Lady Laura
The Ex-Libris of the Casa de Oleiros, Lady Laura, intends to be a tribute to one of the matriarchs of this house - Mrs. Dona Maria Laura de Arrochela Lobo Monteiro. With her own character and a kindness recognized by the local population, she was also a pioneer in the installation of vineyards in line or bardo in the Vinho Verde Region.
Being a white wine connoisseur, she prepared every year for her own consumption, and under her guidance, a small batch of wine from her own selected grapes.
This wine is by design of strong character, elegant, feminine, with a delicate aroma, intense palate and volume, in a persistent aftertaste. Serve at a temperature of 8ºC. as an aperitif or accompanying starters as well as all kinds of seafood or lean fish and white meats.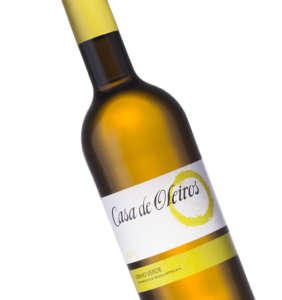 Azal
Casa de Oleiros Azal, citrine, with bright greenish reflections, intense clean nose, very expressive aroma of tropical fruits and floral notes. In the mouth it is well balanced, with a very persistent and pleasant finish. It should be drunk chilled (8ºC), as an ideal accompaniment to all kinds of seafood (especially oysters), fat fish and white meat.
3000 €Buy now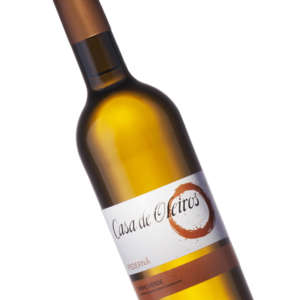 Pedernã Arinto
Casa de Oleiros Pedernã/Arinto is a citrine wine, with bright green-straw reflexes, with an intense young nose with ripe fruit, presenting itself in the mouth a soft balanced wine, with a very pleasant finish. It should be drunk chilled (8ºC), as an aperitif or accompanying appetizers, as well as all kinds of seafood or lean fish.
3000 €Buy now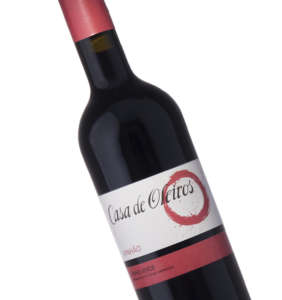 Vineyard
Casa de Oleiros monovarietal from the Vinhão grape variety with a young, traditional aroma, with blackberry notes presents a dry flavor, acidic but not too much, and slightly astringent. It should be served at a temperature of 10ºC. It accompanies any type of regional dishes such as: Lamprey, Baked Sardines, Salt Cod, Arroz de Cabidela, Kid.
3000 €Buy now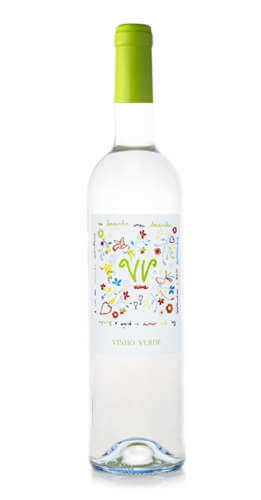 VV
VVWine is a Vinho Verde from the sub-region of Amarante that was inspired by a romantic tradition, a popular love story experienced through the "lover's handkerchiefs". It was born as an appeal to love, conquest and complicity as is the simple gesture of drinking a Vinho Verde for two.
Made from the grape varieties Azal and Pedernã / Arinto of citrine color with bright reflections. In the mouth it presents good fruit, a correct acidity and some persistence and vivacity at the end. Should be served at 8ºC, with all kinds of seafood, fish or white meat.
2450 €Buy now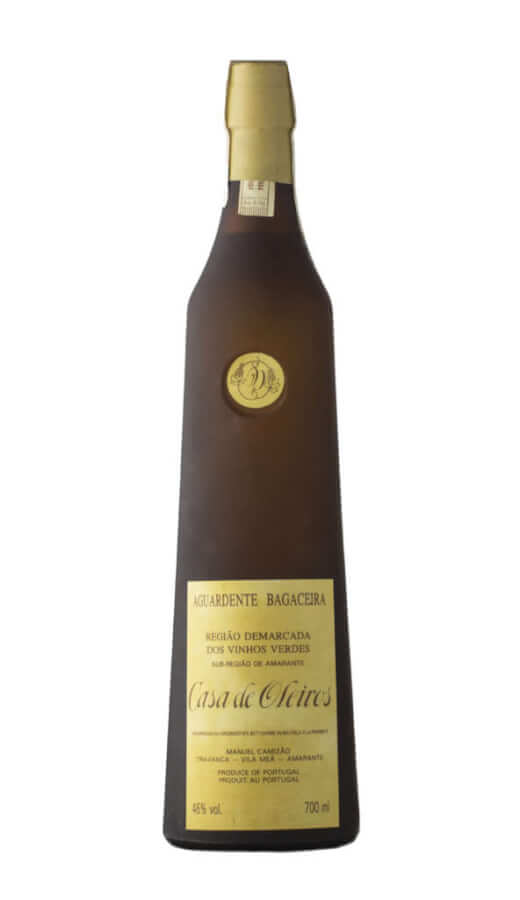 Bagaceira
Coming from the pomace of our estate's grapes - Azal and Arinto, Aguardente Bagaceira Casa de Oleiros is very smooth with a fruity flavor in full harmony with its alcoholic degree with 20 years of aging. Serve after a good meal or to accompany coffee.
2500 €Buy now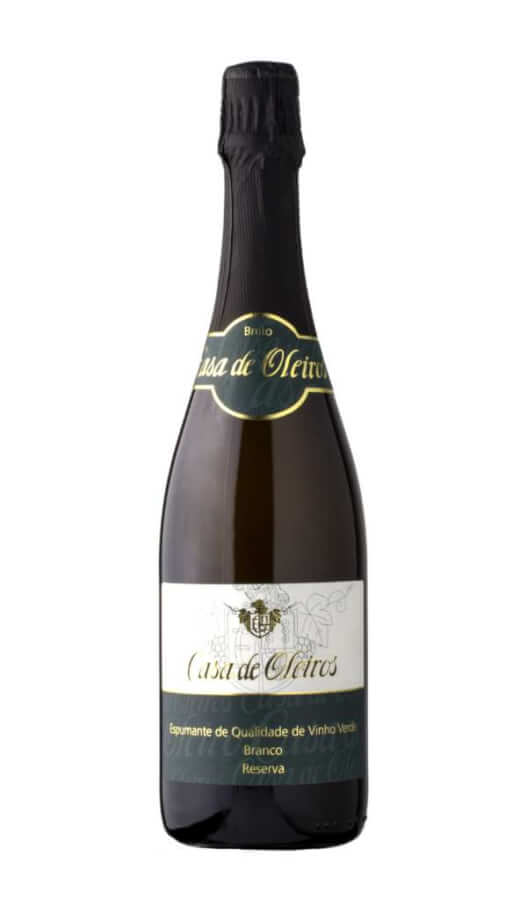 Sparkling wine
Casa de Oleiros Espumante comes from a rigorous selection of grapes from our estate - Azal and Arinto. Fermented at controlled temperature with specifically selected yeast. It ages for 18 months in the bottle. It has an elegant profile with citrus notes and a velvety mouth, dominated by buttery notes and toasted bread. Persistent and eloquent finish. Fine and continuous bubble.
Serve at a temperature of 8ºC.
2250 €Buy now